I loved July! The books I've read that month were amazing; I met new book boyfriends and discovered new favorites. I've also hosted two giveaways for amazing books, one a YA/NA novel, and the other a JAFF variation. AND my first book mail arrived! I didn't review as much as I did last month (I'm short two books compared to my June Reviews), but I'm quite satisfied.
BOOK HAUL: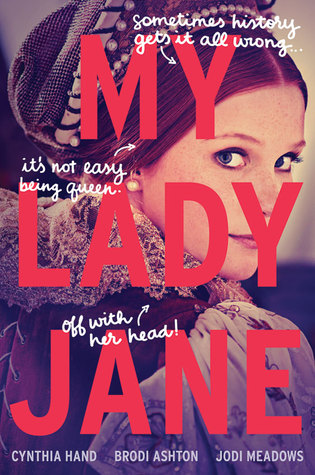 REVIEWS:
Click the photos to check my review.
Contemporary (Young/New Adult and Adult)
JAFF (Jane Austen Fan Fiction)
THIS MONTH'S FAVORITES:

Unfortunately, I won't be able to accept review requests for August since I have enrolled in a class and I need to read my to-be-read pile (which is growing each day because of my lack of self-control). Review requests will be opened again on September.
Hoping for a wonderful August reading streak!